Our Vision
Our vision is to redefine the landscape of leadership, transforming it into an inclusive, sustainable, and impactful force that empowers individuals and organizations to thrive in the modern world.
Our Mission
Our mission is to design and build sustainable and high-impact teams and organizations. We achieve this by embracing the transformative power of perspective, turning challenges into opportunities for growth and innovation. Through ongoing learning and practical experience, we facilitate hands-on growth opportunities, fostering environments where people are highly satisfied and engaged.
Meet the Founders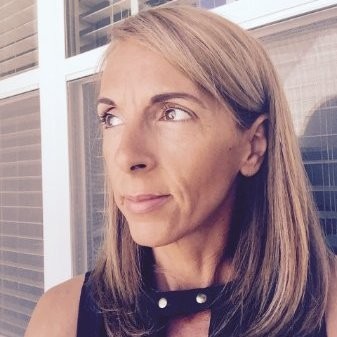 Isabel Monville
Co-Founder
As an Executive and Agile Coach with a career spanning over 20 years, Isabel Monville is a powerhouse of agility, coaching, and empowerment. Her work with medium to large teams across diverse sectors has established her as a go-to expert for embedding agile principles and fostering continuous improvement. Isabel's roles have ranged from facilitating change management at large organizations to shaping organizational culture at start-ups, always with a focus on creating conditions for benevolent collaboration and talent development. Passionate about creating new ways of working and committed to removing blockers, Isabel brings a wealth of knowledge and a unique perspective to Pearlside, making her an invaluable asset for any organization aiming for sustainable success.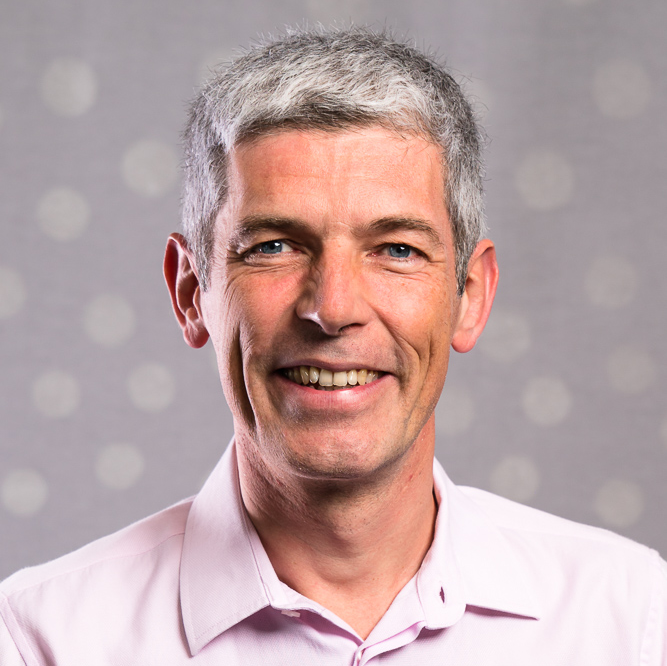 Alexis Monville
Co-Founder
As a seasoned leader with over three decades of management experience, Alexis Monville is a catalyst for sustainable success in startups and scaleups. His unique blend of strategic thinking and operational expertise has been honed through roles as diverse as Chief of Staff and open-source advocate. Alexis is deeply committed to fostering cultures built on trust, collaboration, and innovation. His advisory roles leverage his extensive experience to empower teams and individuals, align values, and create environments where innovation thrives. Whether you're seeking strategic guidance or board-level insights, Alexis brings a wealth of experience and a commitment to excellence that can help shape your organization's future.
The Story Behind "Pearlside": Redefining Leadership for a Sustainable Future
The Pearl Perspective
When you hear the word "sand," what comes to mind? For some, it's the tiny grain that can jam the gears of a well-oiled machine. For others, it's the beginning of something beautiful—a pearl. At Pearlside, we choose to see the pearl.
Why? Because we believe in the transformative power of perspective. Just as an oyster turns a grain of sand into a valuable gem, we help design and build sustainable and high-impact teams and organizations. These organizations are not just efficient; they are places where people are highly satisfied and engaged. They are environments where individuals can turn challenges into opportunities, much like an oyster transforms a grain of sand into a pearl.
The Anagram of Leadership
You might have noticed that "Pearlside" is an anagram of "leadership"—well, almost. While it's not a perfect match, it's close enough to make you think. And that's intentional. At Pearlside, we don't chase after perfection; we embrace the beauty of imperfection. We accept failure as a stepping stone towards success and view it as an opportunity to learn, adapt, and grow.
The Iterative Journey
In today's rapidly evolving landscape, clinging to outdated models of leadership is not just ineffective; it's detrimental. That's why we're committed to redefining the concept of leadership to make it more inclusive, sustainable, and impactful for the modern world.
We understand that this is a journey, not a destination. It's an iterative process that requires ongoing learning and growth. We are collectively committed to this journey, not just for ourselves but for everyone around us. Through practical experience and hands-on opportunities, we aim to facilitate growth for individuals and organizations alike.
The Ultimate Goal
Our ultimate goal is to transform the way leadership is understood and practiced. We want to create a world where leadership is not about authority but about empowering others, not about individual achievements, but about collective impact; not about maintaining the status quo, but about driving meaningful change.
Conclusion
So, the next time you find yourself faced with a grain of sand—a challenge or obstacle—remember that it's all a matter of perspective. Will you let it jam your gears, or will you transform it into a pearl? At Pearlside, we're in the business of creating pearls. And we invite you to join us on this transformative journey.
---